Association Documents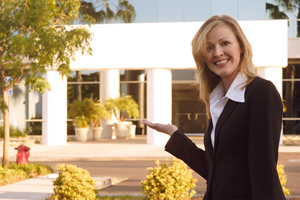 Below are documents for selected Associations.
Others are available upon request.
Click on the links below for documents you wish to view.
The documents posted on this web page have been posted for convenience only and may or may not be accurate. Prism promotes and recommends the independent verification of any data or information contained in these documents by the user. Prism, its employees, agents, managers and members, hereby disclaim and shall not be held liable in any way for any and all damages, loss or liability, whether direct, indirect or consequential which may arise or which are incurred from the use of information contained in these documents or by the use of said documents by any person or entity.